The 1 minute elevator pitch !
Apply impactful speaking techniques to enthrall your audience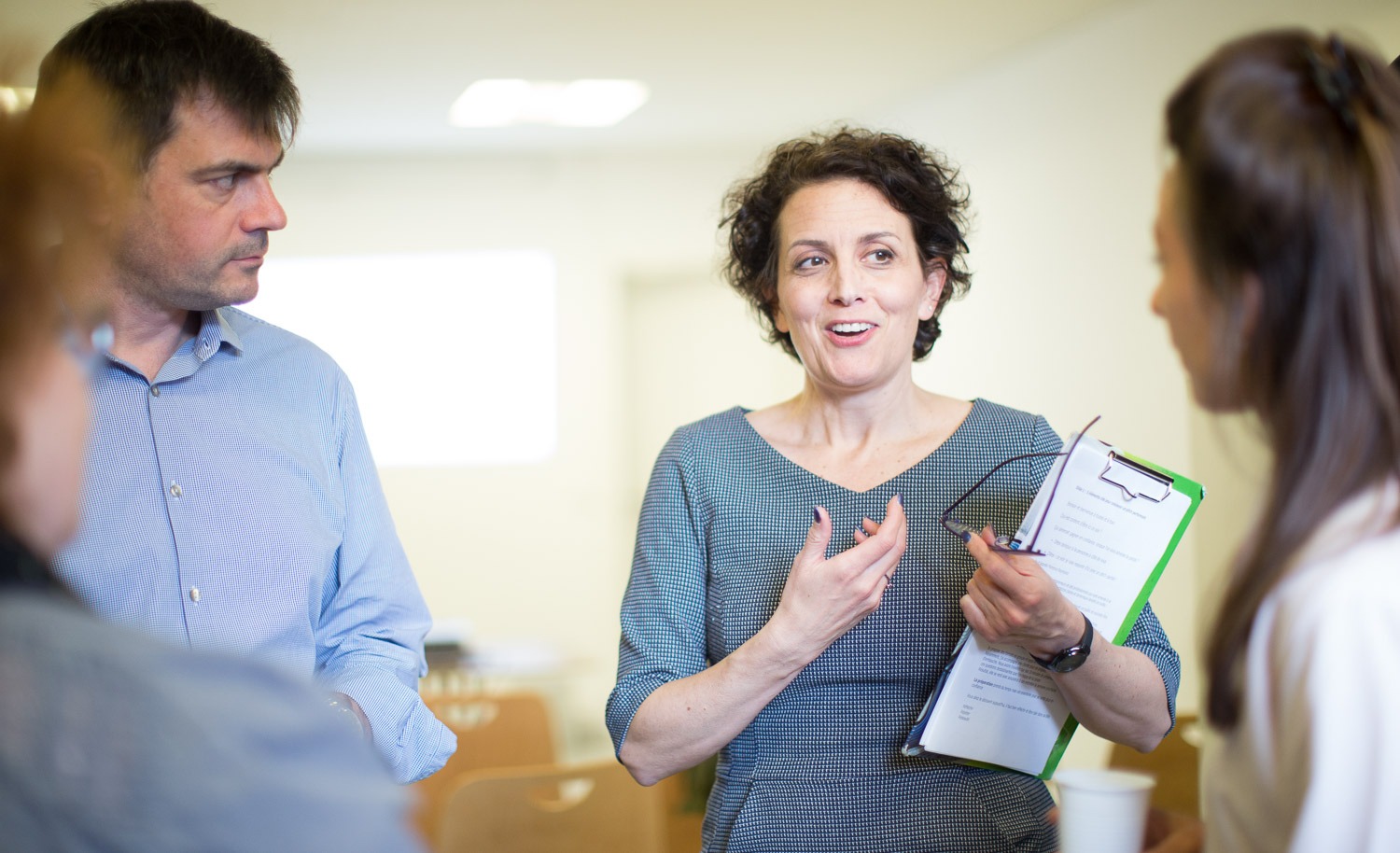 The 1 minute elevator speech
This training will give you the means to praqtice impactful speech techniques to keep your discussion partner interested.
Objectives :
Increase the impact of your message
Arouse interest in your discussion partner
Embody your speech
Adopt the right attitude
Discover your strengths and where to further optimise
Practice and train to improve
Participants will benefit from a personalized feedback session subsequent to the training
Location :

Geneva : Citiz'n – quai du Seujet 28, 2nd floor – Parking du Seujet
Rolle :   Ichibani – Z. A. La Pièce 1/Bâtiment A5
Group size :
maximum 10 participants
"A very good approach to prepare my pitch !"​